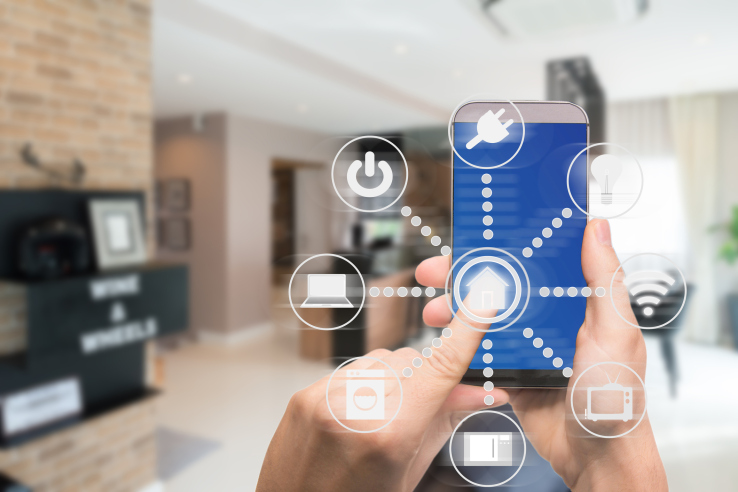 Google to acquire Xively IoT platform from LogMeIn for $50M
Google announced today that it intends to buy Xively from LogMeIn for $50 million, giving Google Cloud an established IoT platform to add to their product portfolio. In a blog post announcing the acquisition, Google indicated it wants to use this purchase as a springboard into the growing IoT market, which it believes will reach 20 billion connected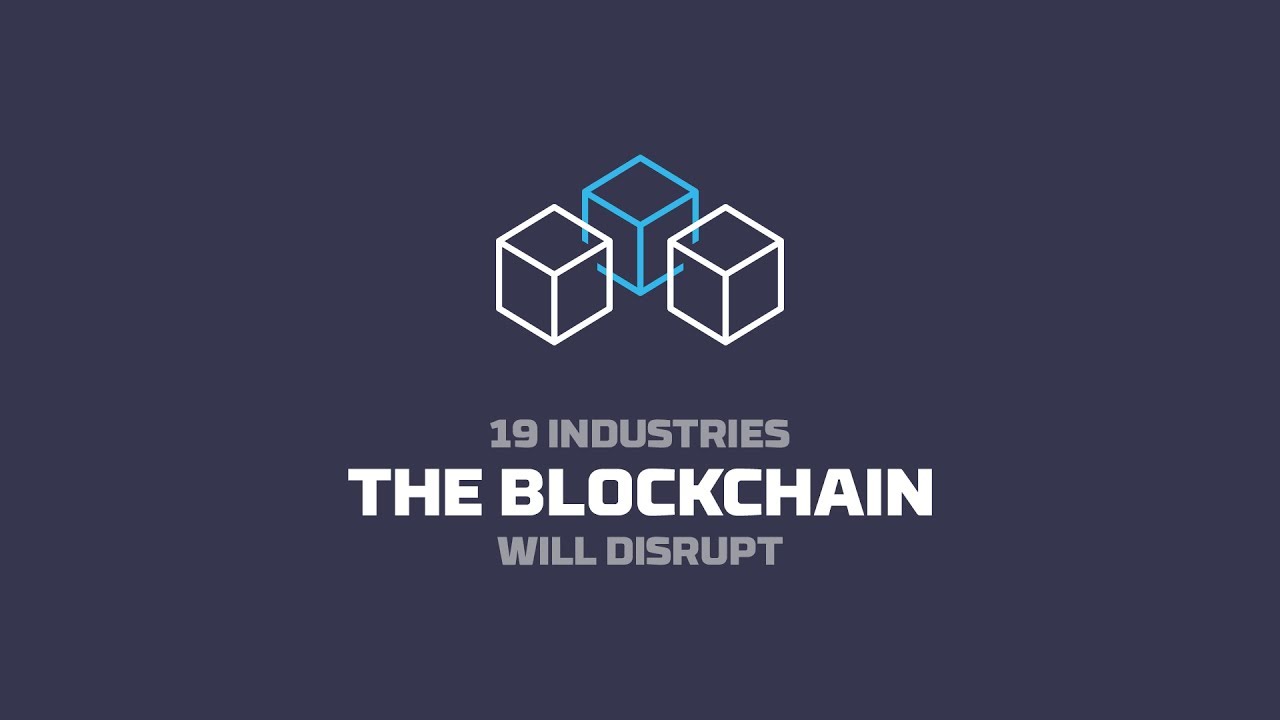 19 Industries The Blockchain Will Disrupt – YouTube
The blockchain is a distributed ledger technology that underlies cryptocurrencies like Bitcoin. It provides a way to record and transfer data that is transparent, safe, auditable, and resistant to outages. The blockchain has the ability to make the organizations that use it transparent, democratic, decentralized, efficient, and secure. It's a technology that holds a lot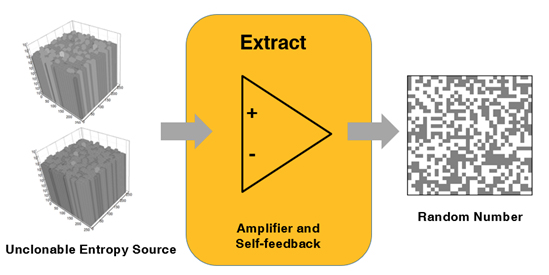 Semiconductor Engineering .:. Imperfect Silicon, Near-Perfect Security
Physically unclonable functions (PUF) seem tailor-made for IoT security. Some chipmakers, under pressure to add security to rapidly growing numbers of IoT devices, have rediscovered a "fingerprinting" technique used primarily as an anti-counterfeiting measure. Physically unclonable functions (PUFs) are used to assign a unique identification number based on inconsistencies in the speed with which current
How Digital Twins foster innovation in IoT-enabled environments
Dynamic digital representations, or Digital Twins, are rapidly changing the way industries design, build and operate their products and processes. Gartner predicts, "by 2021, half of large industrial companies will use Digital Twins, resulting in those organizations gaining a 10 percent improvement in effectiveness." Powered by the Cloud, IoT, and AI, Digital Twins enrich complex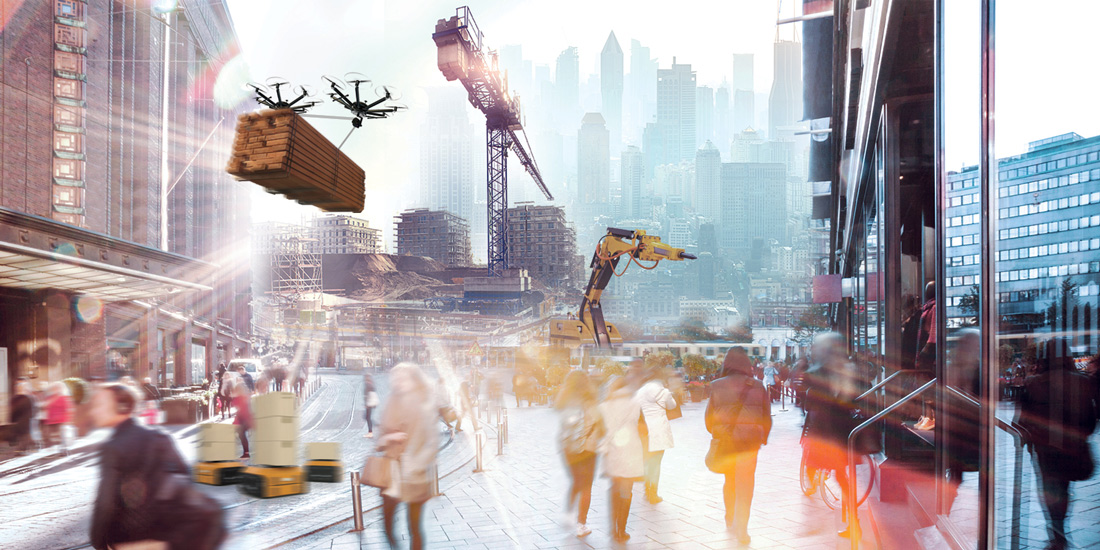 Will Your Manager Be a Robot by 2025?
The bottom line is that the human role is changing and AI's impact on the workplace could be tremendous. It is already changing how people interact at work, while at the same time assisting business leaders to make better-informed decisions. For example, talent acquisition is one of the processes where AI has been providing support
IoT Tutorial for Beginners
This "IoT Tutorial For Beginners" video by Edureka will help you grasp the basic concepts of Internet of Things & explains, how IoT is trying to revolutionize the world. This IoT tutorial video helps you to learn following topics: 1. What is Internet of Things 2. Why do we need Internet of Things 3. Benefits
How could machine learning algorithms be applied to IoT smart data?
The purpose of Internet of Things, (IoT) is to develop a smarter environment, and a simplified life-style by saving time, energy, and money. Through this technology, the expenses in different industries can be reduced. The enormous investments and many studies running on IoT has made IoT a growing trend in recent years. IoT is a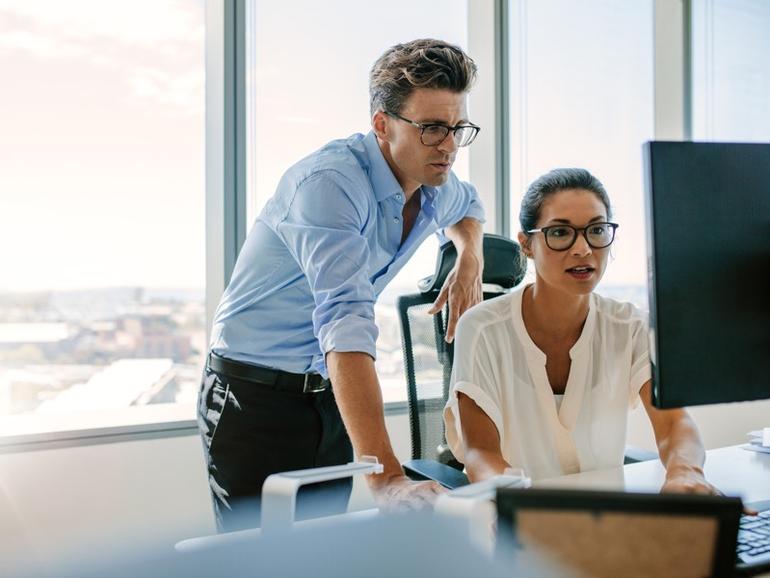 NoOps: How serverless architecture introduces a third mode of IT operations
Serverless computing provides agility, but introduces a new model of IT. Here's how the NoOps mode compares with legacy DevOps and cloud-native DevOps. CIOs already had their hands full dealing with modernizing their infrastructures and wrapping new services and value around the public cloud—juggling two speeds of IT—before serverless came along. Now, serverless computing has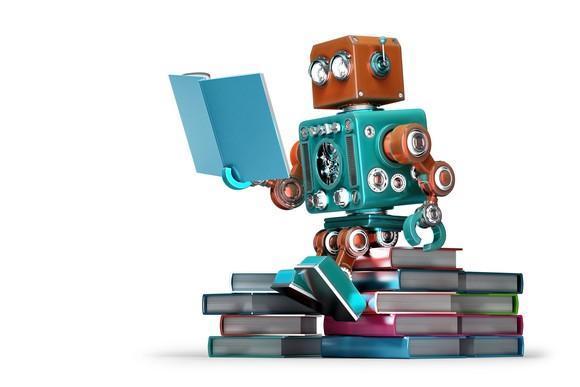 9 Facts About Artificial Intelligence That Might Surprise You
Artificial intelligence (AI) is getting a lot of attention from investors these days and with good reason. It's a technology with the potential to transform everything from transportation to cloud computing. Many companies are betting that AI will influence not just their products and services, but nearly every aspect of their business. Read on to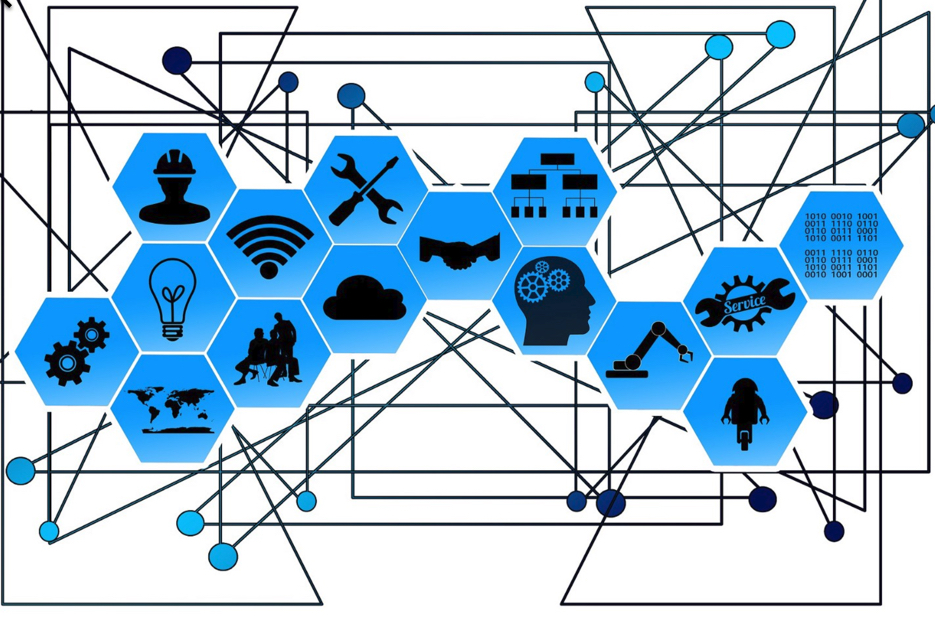 Internet of Things: The Top 5 IoT Trends for 2018 – hub:raum IoT Academy – Medium
Last year, in November 2017, during hub:raum IoT Academy in Athens, we had a pleasure to meet John Soldatos – Associate Professor at Athens Information Technology. He was our speaker at the event and spoke about the emerging Edge Computing & 5G technology, which prove to be a powerful digital mix for IoT. Today, we
McDermott Launches Digital Innovation Center in Pune India
McDermott International, Inc. (NYSE:MDR), a global leader in providing integrated engineering, procurement, construction and installation (EPCI) services for upstream offshore oil and gas fields worldwide, announces the launch of its First Digital Innovation Center in Pune, India. McDermott's key focus is to develop and utilize innovative digital solutions to lead the transformation in offshore oil