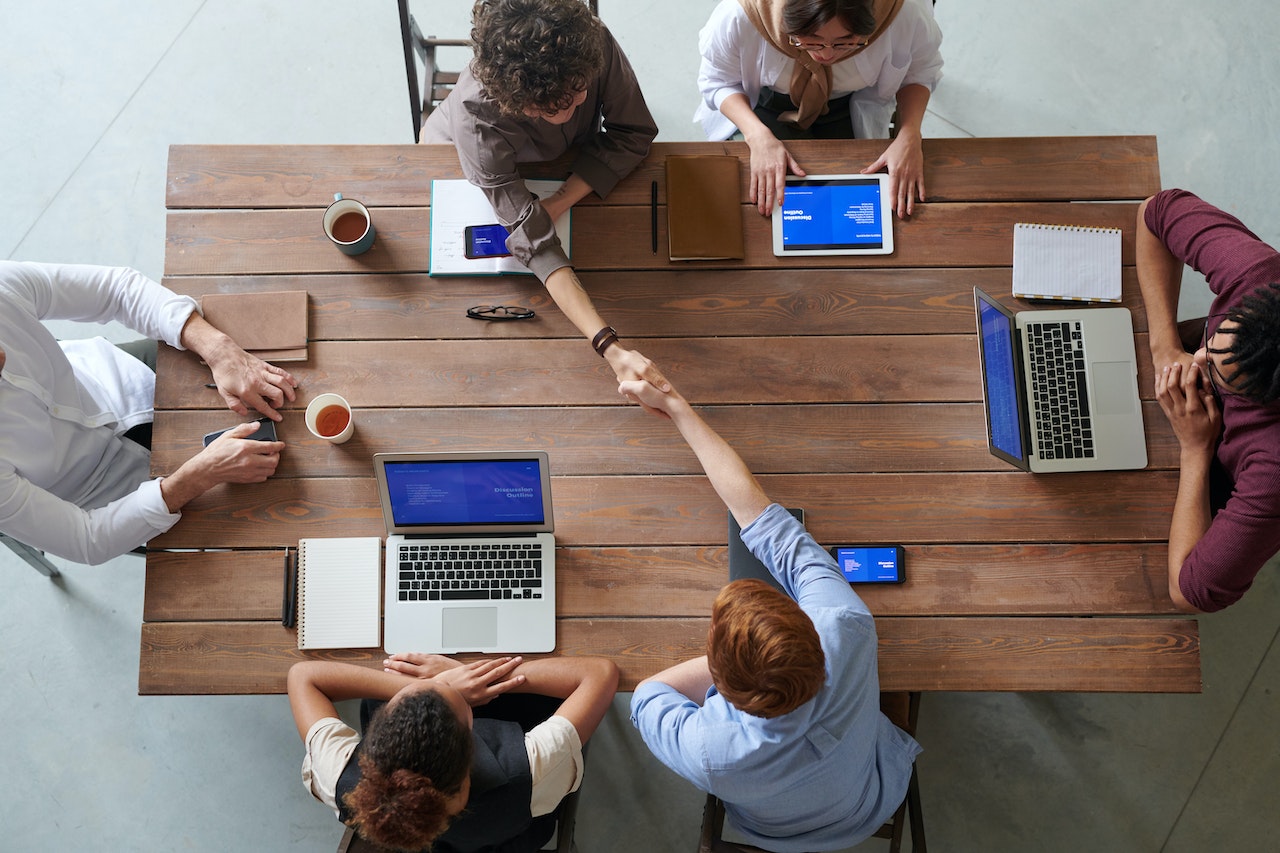 How IoT Can Be Used to Create a Healthy Workspace
In the fast-paced times of today, the IoT technology provides us with a lot of convenience and comfort as it merges the physical and the digital world. The use of IoT in workplaces has steadily gained hype over time, especially during the pandemic, when working remotely became a necessity. It has been said that technology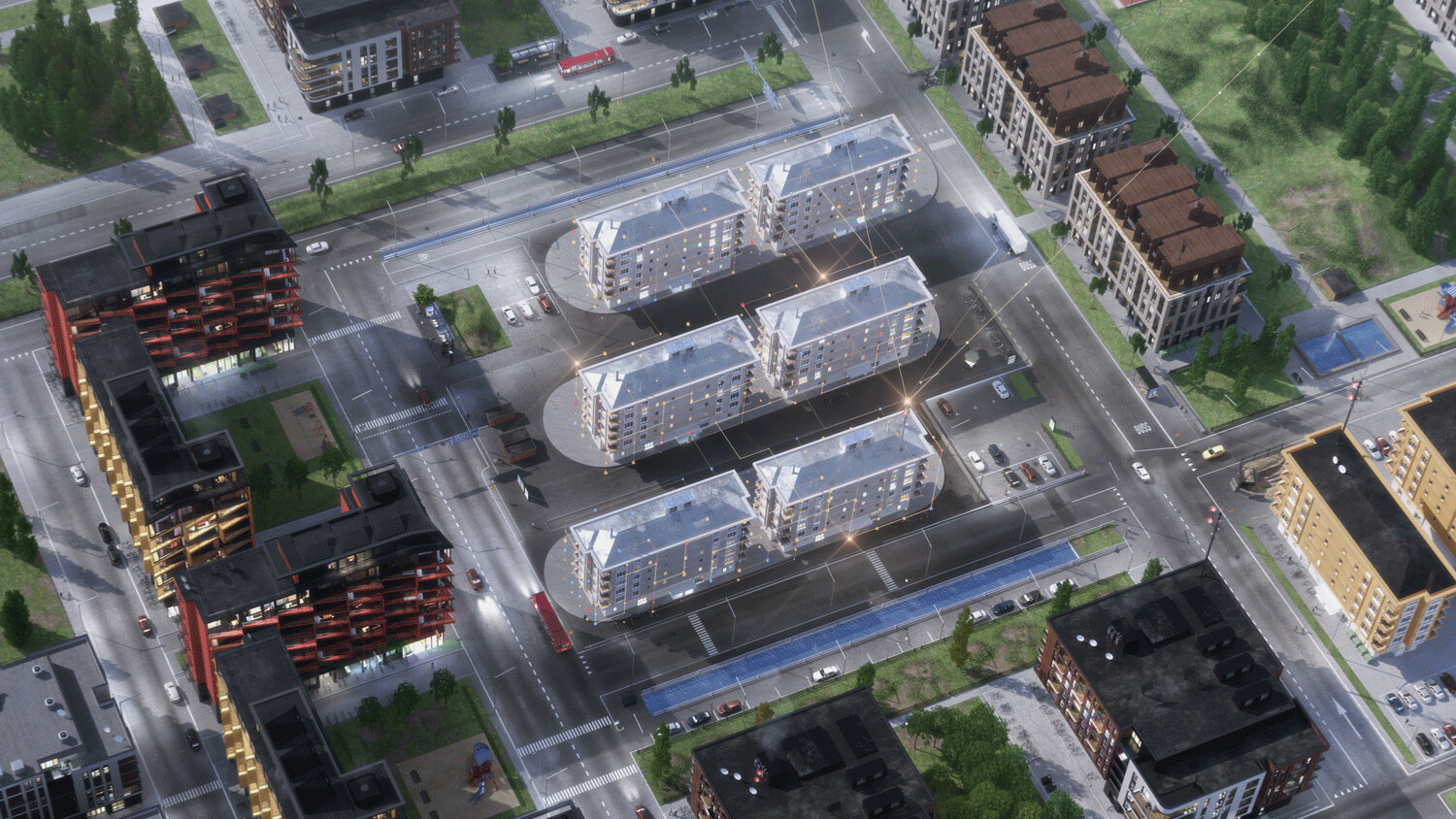 IoT meets the property sector to combat rising energy costs
IoT meets the property sector to combat rising energy costs and climate change while increasing property value: Ericsson report Ericsson and Kiona are working to increase building management digitalization, with a goal to reduce unnecessary energy usage and CO2 emissions in the property sector where 75% of buildings in Europe today are not energy efficient.
Security and Trust Issues in IoT
COVID-19 normalized working from home across a number of industries, which has been welcome news for many. However, one of the unintended consequences of the switch to the home office has been a huge increase in security threats. A survey from Atlas VPN suggests that almost 80 percent of businesses worldwide have suffered from increased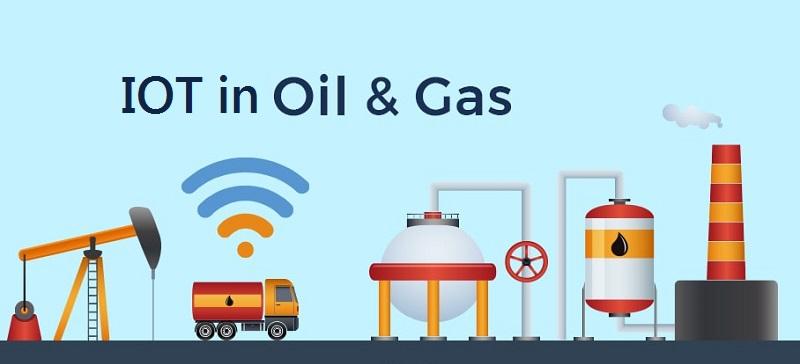 IoT In Oil And Gas Market Analysis, Research Study
IoT In Oil And Gas Market Analysis, Research Study | Cisco Systems, C3, IBM, Intel The Internet of Things (IoT) in the oil and gas industry is the network of physical objects connected to the Internet. Wearable devices, vehicles, equipment, buildings and just about anything else can be integrated with electronics, software, sensors and network
Securing the future of IoT
IoT is booming with 75 billion devices predicted to be connected to the internet globally by 2025, according to a Statista report. But such devices have the potential to present as much risk as opportunity if they aren't secure, and entire national infrastructures could be compromised with devastating results. In fact, reports of IoT security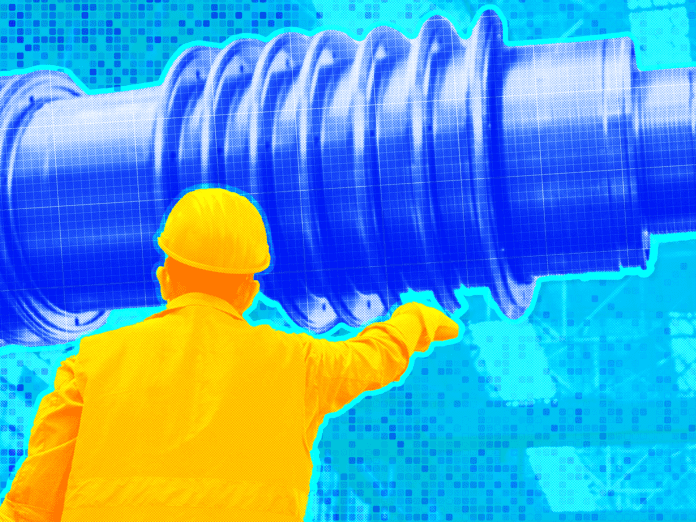 7 Ways to Improve Field Service with IoT Asset Visibility
Before the arrival of IoT-enabled asset monitoring, field service technicians would struggle with delays from unidentified malfunctions or inaccurate diagnosis resulting in high intervention bills, unnecessary truck rolls, and a bad customer service reputation. Businesses introducing new use cases based on connected assets as part of their IoT strategy are incentivized by the opportunity to
Segger adds an IoT operating system: emPower OS
Segger has created an operating system for industrial and IoT products, building it on its existing tool portfolio. "The emPower OS software package includes all core components: RTOS, GUI and file System, and communication software: TCP/IP, USB device, USB host and Modbus, as well as IoT Toolkit, security and compression modules," according to the company.
Crown Castle enables Everynet's national IoT network | FierceWireless
Everynet, which bills itself as the world's largest operator for national LoRaWAN networks, announced its plans for launching a LoRaWAN IoT network in the U.S. Everynet is using Crown Castle's tower assets, initially targeting the top 36 metropolitan areas and key corridors across the U.S. It's expected to go live by the end of 2021.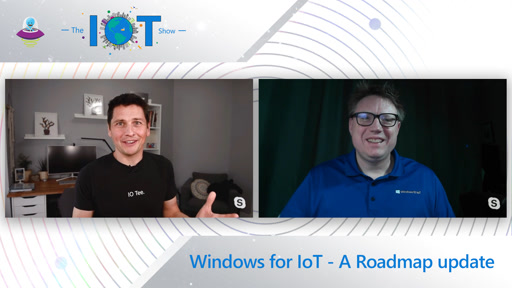 Now ready for Production: Linux IoT Edge Modules on Windows | Internet of Things Show | Channel 9
The IoT Edge module for Linux on Windows (a.k.a. EFLOW) is now ready for production. Terry Warwick and Christopher Datsikas join Olivier to tell us what that means, and how customers are already using it. https://sec.ch9.ms/ch9/c317/8b32de41-7085-4364-bd93-bff73b71c317/NowreadyforProductionLinuxIoTEdgeModulesonWindows_mid.mp4 Read more…
Skylo ties up with Inmarsat for IoT solutions
Skylo Technologies, a satellite-based narrow-band (NB) IoT solution company, has entered into an agreement with Inmarsat to make use of its satellite capacity backbone for delivery of IoT solutions for connecting machines and sensors. The solution is available now in India through a partnership with in-country partner BSNL and expansion plans will be announced later